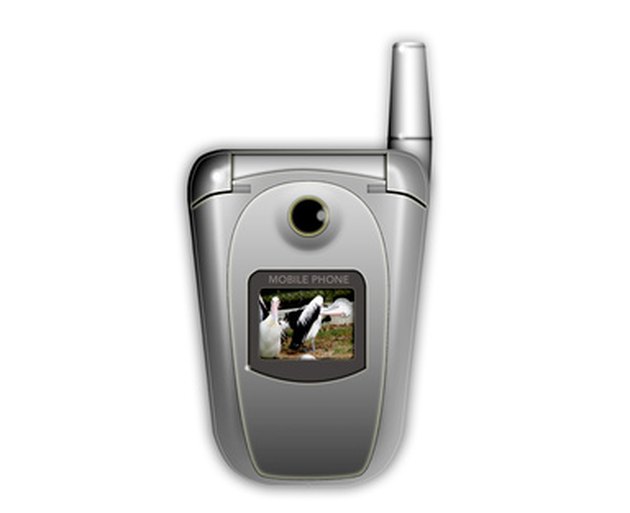 Samsung mobile phones are known for multimedia capabilities. These phones come equipped with some of the most technologically enhanced features the digital world has to offer, from picture and video operations to digital music downloads and transfers.
Step 1
Plug your Samsung mobile phone's USB cable into the phone and into the computer's USB port outlet. When the computer detects a USB connection, a notification screen will appear in the lower right corner of the screen, above the task bar. The phone's software driver will be automatically installed to your computer's hard drive.
Step 2
Import your pictures to your computer. Click on "Import Pictures" when the "AutoPlay" dialog window pops up. Close the "AutoPlay" window to configure the import settings.
Step 3
Choose a gallery title for the pictures you are importing. When the blank data form appears in the bottom right corner of the screen, type a name for your gallery in the data form. Click on the "Import" button to begin the downloading process.
Step 4
Remove the Samsung USB cable from the computer and then from the mobile phone. Click on the "Start" menu icon, then select the "Pictures" folder. Your newly imported pictures should be stored in this folder.
Tip
Leave the USB cable plugged into both the mobile phone and the computer when transferring data or media. If you pause or abort the connection, you will transfer broken links.
Warning
Do not plug the mobile phone's USB cable into more than one USB port outlet on your computer. This causes installation and functional errors with the phone's software driver. As a result, the USB connection may not be detected by your computer.