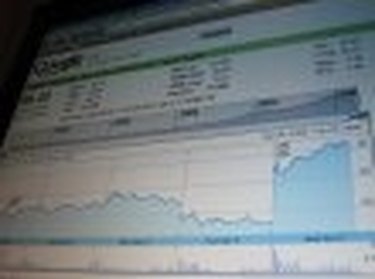 Download Quicken personal finances software upgrades for free if you have purchased an earlier version. To download updated versions of financial software visit the Quicken download page for free upgrades.
Step 1
Upon purchase of financial software from Quicken link up with the thank you page to download instantly or return to the download page to install later.
Step 2
Save the download file to your computer desktop and click twice on the Quicken icon to install.
Step 3
To download a newer software version for free search for the Quicken Updates Index and click on your current version' s year.
Step 4
Scroll through the download. exe files to locate the most current Quicken personal finances software version for download.
Step 5
Keep your current browser window open while you download the updated free version and save it.
Step 6
Once download complete, go through instructions under the new update and look for your current software file version and save the new free application to Quicken.
Things You'll Need
high speed internet connection

Internet Explorer 6.0 or higher

required availability of windows or Mac memory