While there are a lot of different types of video players for computers nowadays, only animated GIFs can be embedded into an email and play reliably, according to Campaign Monitor. Animated GIFs are an old technology that makes a number of picture frames look like it's moving. They're small and easy to make and distribute. However, animated GIFs don't have sound. If you want to embed a GIF into your email, you have to copy and paste it from an HTML source.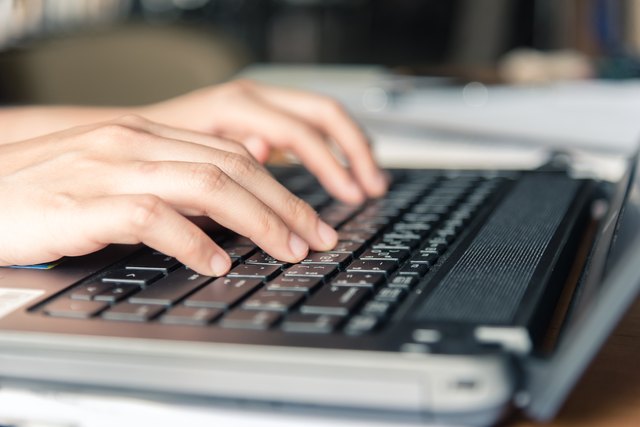 credit: interstid/iStock/Getty Images
Step
Open your email client and compose an email to a secondary email address that you use. Upload the GIF as an attachment in the email. Select "Upload" and choose the animated GIF on your computer. Click "Send." This saves the GIF in HTML.
Step
Open the email client you sent yourself the email under and select "View" to open the attachment. The image will open in a new browser window. Right click on the image and select "Copy."
Step
Compose the email in which you want to embed the animated GIF . Right click on the body of the email and click "Paste."
Step
Click "Send" to send the email.