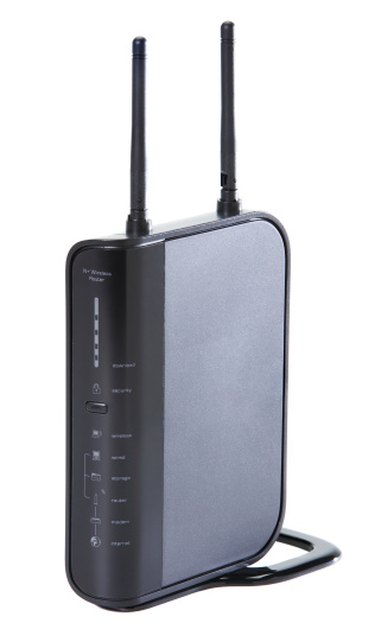 All HP Compaq 6910p computers come equipped with the ability to connect wirelessly to the Internet, provided that the user is in range of a wireless network that is, itself, connected to the Internet. If you are certain that you are, and your computer will still not connect, then it may be that the wireless connection option on your computer has somehow become disabled. Fortunately, re-enabling wireless is a simple process.
Step 1
Power on the computer, ensure that the initial Windows setup is complete and that the machine is logged into an account with Administrator privileges.
Step 2
Press the Wireless button, located just above the keyboard to the right of the power button.
Step 3
Open the HP Wireless Assistant or the Windows Zero Configuration Wireless Tool -- whichever is appropriate for your software setup -- when prompted.
Step 4
Double-click on your preferred network when given a list of wireless networks detected. Enter the password if necessary, then press "Enter." You should now be connected to the Internet.