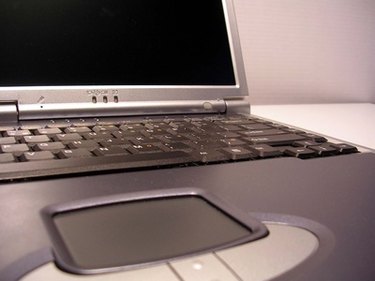 Hewlett-Packard (HP) is a world-leading information technology company that specializes in designing, developing and manufacturing computers, software, networking hardware and data storage devices. Each HP device is identified by a unique serial number. You may need your laptop's serial number when resolving computer issues with customer support. The serial number is also used to register and identify the warranty status of your laptop.
Step 1
Check the original box that the HP laptop came in. The serial number can typically be found on a sticker that also displays the product number. Look for the label "Serial No" and a 10 digit number.
Step 2
Check the bottom of the HP laptop. The 10 digit serial number can typically be found on a sticker adhered to the bottom of the laptop. The sticker may also list product info such as model and product number.
Step 3
Check your sales receipt. The product and serial numbers are sometimes printed on the receipt when the product is scanned at checkout.