When you want to find someone, there are different ways of going about it. One way is to use the information you might already have, such as his cell-phone number, to find new information such as his email address. With reverse email lookups, you might be able to do just that. It is important to note that usually cell-phone numbers are private and not associated with an email account. This task may be very difficult, or impossible in some cases. However, every once in a while, you are able to find information using a cell-phone number.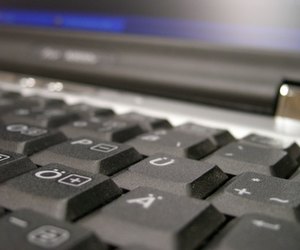 Step
Find a reverse phone lookup that has email as part of the information the lookup finds. There are many of these sites, but Yahoo People, Whitepages and Spokeo Reverse Lookup are three you can start with, listed in References. For each of these, choose "phone" or "Reverse Phone Lookup" first.
Step
Find the box labeled "phone number." Sometimes it is located on the screen, and other times it is behind a tab.
Step
Input the cell-phone number into the box and click "Search." The site will return any information it has about that cell-phone number, including email addresses. Finding email addresses is very difficult, and the sites will only provide these once in a while. Usually you need to use a land line to get information.