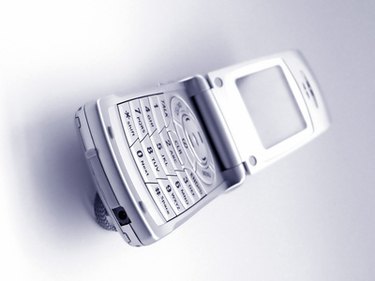 Perhaps you need to send a message to the owner of a Tracfone cell phone, but you don't have your
mobile with you. Maybe you need to send an email and you want to make sure that the recipient knows about it immediately. Whatever the case, sending an email to a Tracfone cell phone is simple, you just need to know the correct address to send it to.
Step 1
Go to the email application that you use and create a new email.
Step 2
Enter the person's phone number followed by @mmst5.tracfone.com under the recipient's email address. For example, if their Tracfone cell phone number is 5105212265, the address would be 5105212265@mmst5.tracfone.com.
Step 3
Type your message in your email application and click "Send." Your email will be converted into a text message and will arrive on the recipient's phone.