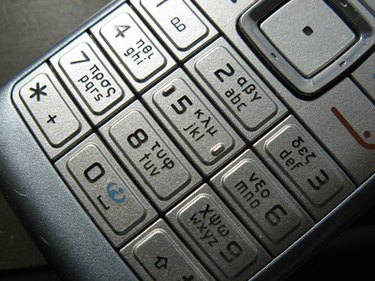 Texting China or any other country from the U.S.A. on a mobile phone is easy. All you need to know is the country code for that particular country. You will need to check with your particular wireless carrier to find out additional charges that may apply to your mobile phone bill for texting internationally.
Step 1
Open the Messaging application on your cellphone and select "New Message" or "Create Message." Exact wording may vary on different devices. For example, you may see "Create SMS."
Step 2
Type in the text message you want to send to the recipient.
Step 4
Choose whether you want to select a number from your phone book or if you want to enter the number manually. You will need to add China's country code before the phone number before you send it. The country code for China is 86. Check with your wireless carrier to make sure international text messaging is on your plan.