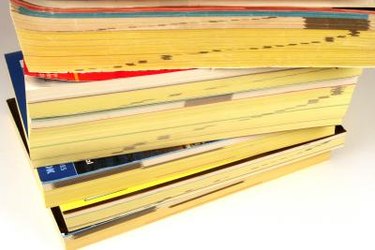 Perhaps you are a genealogist and you need old telephone directories for research purposes. Or maybe you are a lawyer who needs an outdated phone book for evidence. Possibly you are amassing a collection of old directories as a hobby. Whatever the reason, you can explore various avenues to locate the telephone directory you seek.
Step 1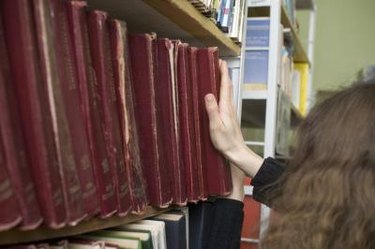 Check your local library to see if it houses old phone directories. Ask at the reference desk for assistance.
Step 2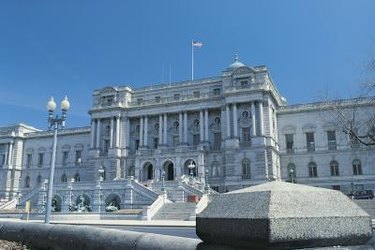 The Library of Congress houses old U.S. telephone directories on microfiche, microfilm and paper in its Microform Reading Room in Washington, DC.
Library of Congress Microform Reading Room 101 Independence Ave. SE Thomas Jefferson Building, LJ G42 Washington, D.C. 20540 202-707-5537
Step 3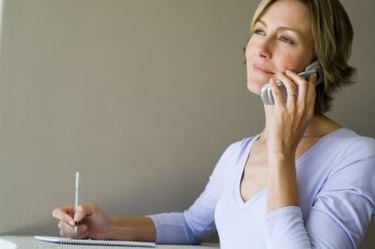 Call a phone company in the state from which you are interested in obtaining a phone book. Request the year of the particular phone book you are interested in. The company may send it to you free of charge, or it may charge you a small fee.
Step 4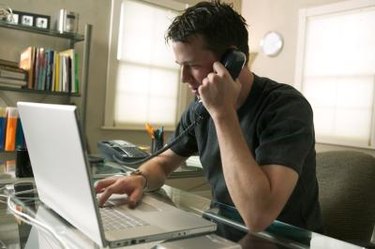 Contact the Telecommunications History Group, and make an appointment to research its archived collection directories published by Bell System and Regional Bell Operating Company. The collection covers the years from 1890 to 2001 and includes the states of Arizona, Colorado, Idaho, Iowa, Minnesota, Montana, Nebraska, New Mexico, North Dakota, Oregon, South Dakota, Utah, Washington and Wyoming. The collection also contains approximately 60 years of phone directories for El Paso, Texas, according to the group's web site.
Telecommunications History Group, Inc. P.O. Box 8719 Denver, CO 80201 303-296-1221 telcomhist@aol.com
Step 5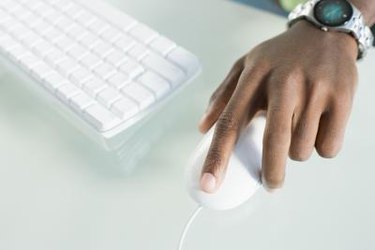 Look for the telephone book you want at the web site for Old Telephone Books. (Check the link in the Resources.)