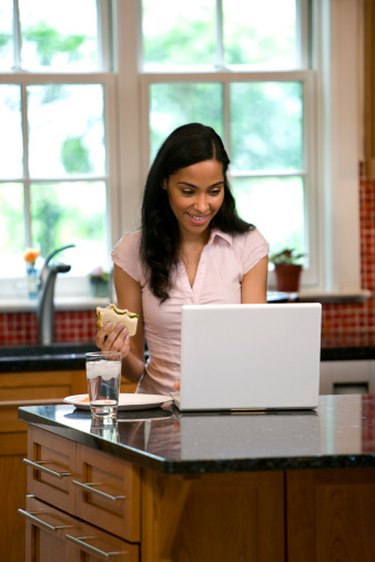 Finding friends in a new city can be tough. But with a little help from online social networking, you can begin to form a new posse. Making friends with strangers on Facebook can be tough, as some Facebook users are resistant to sharing their info with people they don't know. Others are open to meeting new people, and may respond well to a friendly message from you. You can help narrow down your search by trying to find people who share a common interest or who are at the same school or workplace as you.
Step 1
Type the name of your city into the search bar at the top of the Facebook homepage. A drop-down menu will appear. If you live in a big city, you will likely see your city's name next to an icon. Ignore this icon. This is a link to the Facebook page for the city, not a list of people who live there. Instead, click the link at the bottom of the menu that reads "See more results for [city name]."
Step 2
Click the "People" link in the left sidebar. This will display a list of people who have the name of your city listed in your profile.
Step 3
Type the name of your city into the text field beside the "Location" button at the top of the list. Click "Filter." This will limit the list only to those who have your city listed as their current location, rather than just having the name listed somewhere in their profile. For example, if you did an initial search for Portland, the resulting names would include entries such as "Just got back from Portland" or "I grew up in Portland but I live in New York." Filtering by location ensures that the search results are associated with people still in your area.