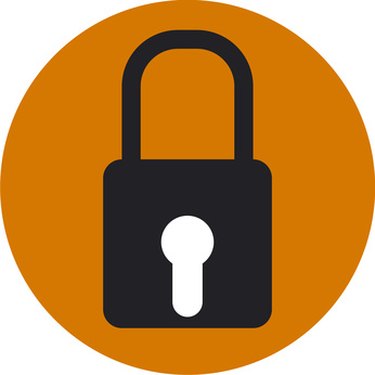 When using an iPhone, it is possible to set up a password that must be typed in when unlocking the phone for use. However, if you want to change or remove the current password, you need to find the current password on the phone. This is done through a few finger strokes on the device and the entire process takes just a few moments to complete.
Step 1
Power on the iPhone and swipe your finger across the "Unlock" switch at the bottom of the screen.
Step 2
Push the "Settings" tab on the iPhone. This is the small icon with a series of gears in the image.
Step 3
Choose the "General" tab from the menu, then press the "Passcode-Lock" option.
Step 4
Select "Change Passcode" and a new screen appears. This contains data for your current password and allows you to type in the new password as well. However, if you want to remove the password completely, select "Turn Passcode Off," located at the top of the screen.