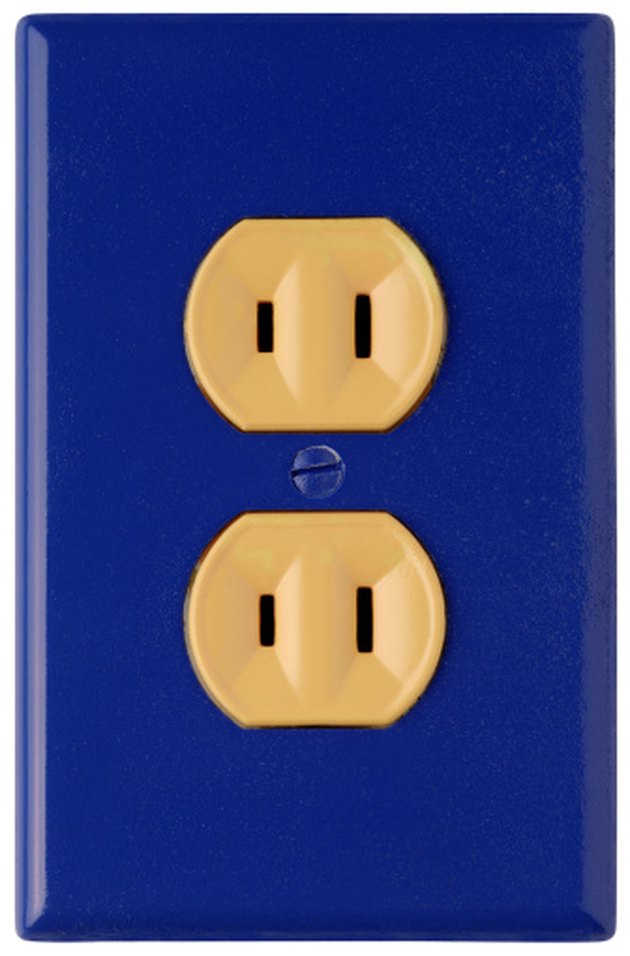 AT&T U-verse is an Internet-based digital television, high-speed Internet and phone service. The product bundles services that can be delivered through an Internet pipe like phone and television, and competes with cable offerings. Television service includes over 155 high definition channels, and Internet downstream speeds can be up to 24 Mbps. Sometimes, when the system is performing maintenance and diagnostics tasks, U-verse specific screens will appear on the television. These can be removed.
Step 1
Wait for at least an hour if the television displays a gear cog-like icon on the U-verse screen. It's likely software being downloaded to the U-verse box. You can verify that the cog is related to U-verse by pressing the "Input" or "Source" button on your television remote until another source, like a DVD player, is displayed.
Step 2
Unplug the U-verse box if the cog remains on the screen for longer than an hour. Wait two minutes and plug the U-verse box back into the wall outlet. Check the screen again. The U-verse cog should be gone and normal programming should be available.
Step 3
Unplug the U-verse box, wait two minutes and plug it back in again if you see a red "X" and a message saying "Client Initialization Error" or "Diagnostic Info" on the screen when trying to view U-verse. These are communication errors that mean the system is having problems obtaining a stream.
Step 4
Unplug the residential gateway, wait two minutes and plug it back in again if you continue to have error-based screen messages and want to get off them and return to programming. The residential gateway is distinct from the U-verse box and is the element managing the Internet traffic.
Tip
Call AT&T if the screen displays a "Client Un-provisioned" message.