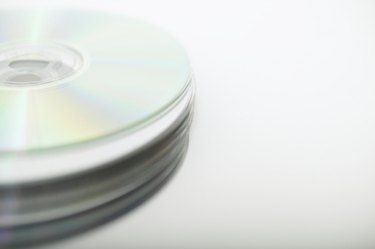 Rosetta Stone is a professional language software suite designed to quickly develop proficiency in a foreign language. Rosetta Stone software is used by many corporate and government organizations. Rosetta Stone languages are usually installed via an install CD, but if the contents of the CD are copied to the hard drive of the computer it can be installed from the hard drive using software that mimics a CD drive.
Step 1
Locate the files on the hard drive.
Step 2
Install an ISO reader or optical disc authoring software. MagicISO or Daemon tools are both free and recommended.
Step 3
Right click on the Rosetta Stone files on the hard drive. Locate the tab that says "Magic ISO" or "Daemon Tools" and click "Mount." This will mount the files to a fictitious CD drive and trick the computer into believing the files are on a CD. This is necessary because the Rosetta Stone files, if copied off the CD, will not install from the hard drive.
Step 4
Follow the instructions that will appear from the Rosetta Stone language install shield.