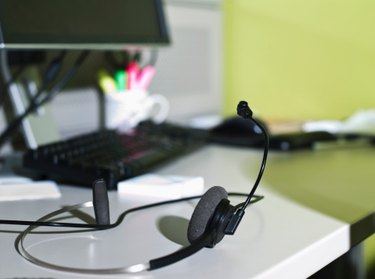 Skype chat rooms, called "public chats," are a feature of the Skype Messenger that was discontinued with the 4.0 release of the program. While public chat rooms do still exist, Skype no longer supports the creation of new chat rooms. You can join any existing chat room to talk with other Skype users, but you will need the HTML location of the chat room to connect.
Step 1
Find a public chat you wish to join. Since Skype no longer supports the creation of new public chat rooms, you need to join a public chat that already exists. Open your Internet browser. Use a search engine to locate free online directories of public chats, and choose a chat from the list.
Step 3
Return to your Internet browser. On the directory page, click the HTML link that leads to the chat room you wish to join.
Step 4
Chat with other Skype users once Skype connects to the public chat.