Facebook's email and private message system lets you communicate with your friends privately, away from your wall posts. When you click the "X" beside a message to delete it, Facebook files it in the "Archive" folder. You can access these messages until you permanently remove them from the Facebook archive directory. If you archive a message that you need to access, navigate the menu options to open your Archive folder.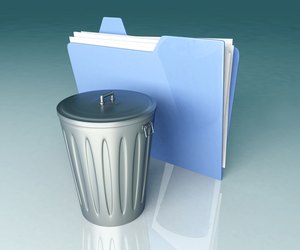 credit: Spectral-Design/iStock/Getty Images
Step
Open an internet browser, and navigate to your Facebook profile.
Step
Click "Messages" in the list on the left side of the screen below your profile thumbnail.
Step
Scroll to the bottom of the message listing. Locate the "View" options in the bottom left corner of the page. Click "Archived" to view your archived/trash messages.