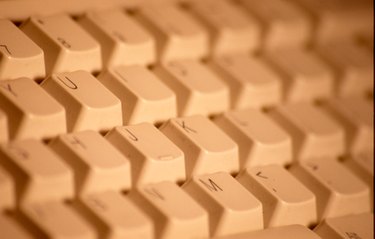 You can display your Microsoft Outlook calendar right on your computer's desktop, along with a full week's worth of tasks. As long as you have Microsoft Outlook 2000 or a more recent version, and an Active Desktop Calendar version 5.6 or later, you won't have to download any additional programs. You will have to start Microsoft Outlook whenever you power on your computer in order to keep your desktop calendar display updated.
Step 1
Turn on your computer. Open Microsoft Outlook.
Step 2
Locate the date on the right-hand side of your task bar, next to the clock. Right-click on it and select "Layers."
Step 3
Select "Add Outlook Layer."
Step 4
Click on the desktop icon on the bottom left-hand side of your taskbar to see your new desktop calendar.