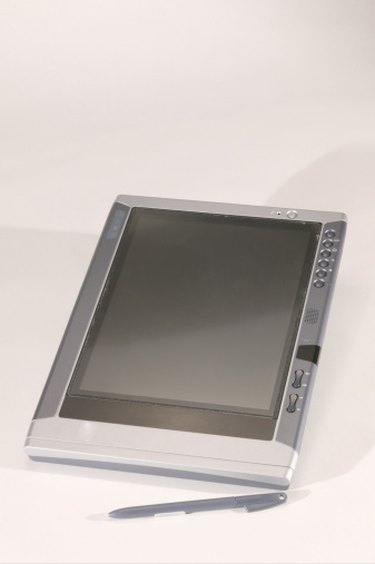 The open-source FictionBook e-book format employs FB2 files that work with multiple e-readers. Unfortunately, the Amazon Kindle isn't one of them. To make the Kindle read FB2 files, you must employ a workaround: convert the files to a Kindle-supported format. There are several programs you can use to do so. They will convert to a variety of Kindle-friendly formats, such as PDF and MOBI.
Step 1
Download Calibre (see Resources). Once you install it, you connect your Kindle to your computer. Calibre will detect the device and prompt you to find files to put on your Kindle. You select the FB2 and Calibre does the rest. The program is free, but encourages you to donate for continued development.
Step 2
Convert the FB2 to Kindle-ready PDF with FB2toPDF (see Resources). A stand-alone PDF is useful if you want to use your FB2 file for anything other than Kindle.
Step 3
Download fb2mobi (see Resources). This program converts the FB2 file to MOBI, the same format that e-books purchased from the Amazon store come in.