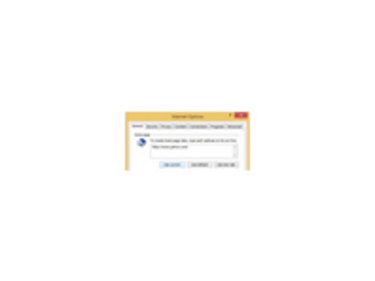 The home page of a newly installed Web browser is typically set to the browser's official website. However, you can change this setting whenever and as often as you like. Some Yahoo users choose to make the portal's website their home page for quicker access to Yahoo email, the Yahoo Messenger client and other applications. The method for changing a home page to Yahoo varies slightly depending on the browser you're using.
Step 1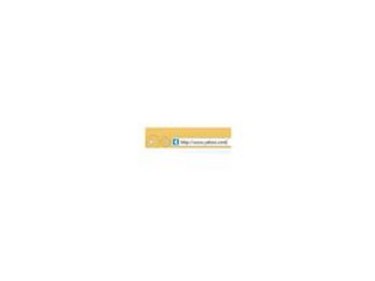 Open your browser and navigate to the Yahoo website (see Resources).
Step 2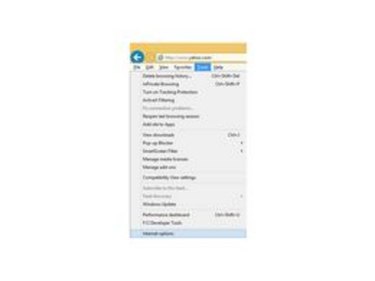 Select the "Tools" menu in Internet Explorer, choose "Internet Options" and click the "General" tab.
In Mozilla Firefox, choose the "Firefox" menu, choose "Options" and choose "Options" again from the slide-out menu. Select the "General" tab.
Step 3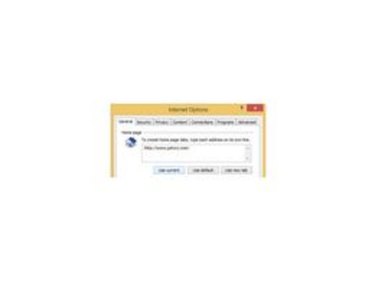 Click the "Use Current" button to set the current Web page as your homepage.
Step 4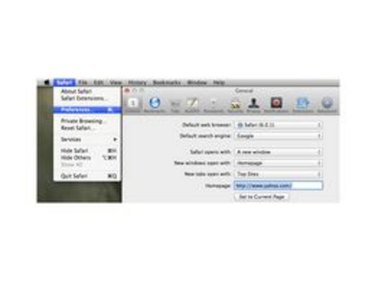 Select the "Safari" menu in Safari and choose "Preferences." Click "Set to Current Page."
Step 5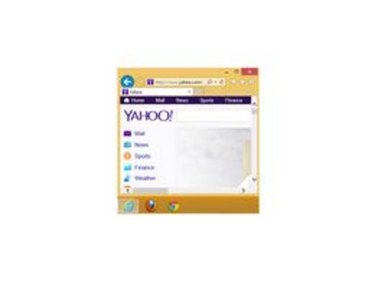 Close the browser and re-open it. You should now see the Yahoo Web page displayed as your home page.
Tip
You can also type the Yahoo Web address manually into the "Home Page" field in each browser.