MOV is a file format associated with QuickTime applications. To play videos on your PC with a .mov file extension you will need to download a video player that has been encoded to play that particular file type. While Windows Media Player is used for many types of files, it does not play all file types without having the right codec pack installed. Unless you happen to be a computer technician, downloading and installing a bunch of codecs and files can be quite frustrating. There are simpler ways to achieving the end result.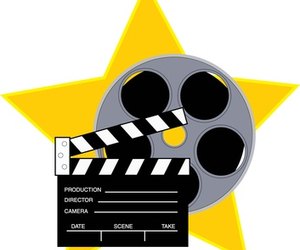 Step
Go to the website listed in the resource section to download the QuickTime Player. QuickTime is compatible with Windows and Mac operating systems. On the download page choose your operating system and click "download." You can choose to open the file or save it to your computer to install later. QuickTime 7 software is compatible with Windows XP, Vista and Windows 7.
Step
Download the VideoLan Player. The VLC Player is an alternate media player that will also play some .mov files. This player will play: avi, xvid, mpeg, wmv and wav file associations. This player will work for older computers running Windows 95 and 98 operating systems.
Step
Right click to open the file in one of the above media players. The file should play perfectly in either of these media players.