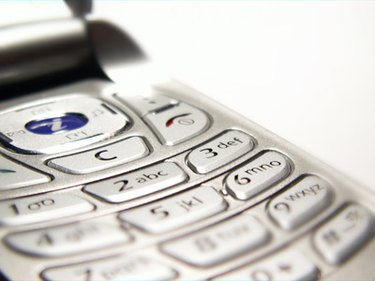 Text messaging has become a vital part of communication in this cell phone age. Many people try to save text messages for reference at a later date, but often phone memory cannot hold as many text messages as you might like to save. Therefore, you may need to print out text messages to save them. You may want to be able to reread a conversation, reference an important detail or just save a special text. Luckily, printing the text messages from your iPhone is an easy process.
Step 1
Download SMS Export to your computer from Holodream (see Resources).
Step 2
Go to the iTunes app store.
Step 3
Purchase the SMS Export App
Step 4
Sync your iPhone to your computer.
Step 5
Open the SMS Export program, select import and transfer your text messages.
Step 6
Print the created spreadsheet.
Tip
If you don't want to spend the money on an app, you can save a screen shot of the texts and upload it to your computer. The quality won't be as good but it does work.
You can also try contacting your iPhone service provider and request a copy of the texts you sent for a previous bill.