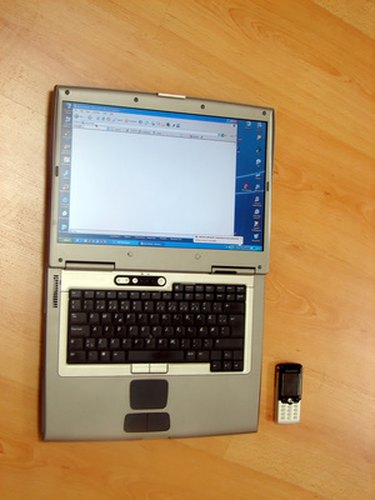 Internet Explorer is a popular Web browser made by Microsoft. Some options can cause this browser to use a large amount of CPU cycles, slowing down your computer in other processes. Tuning Internet Explorer can make a difference in your Web surfing speed and overall computer usage, and you don't need any additional software to do it. These methods work on Internet Explorer 7 and 8.
Smooth Scrolling
Step 3
Click on "Internet Options" in the "Tools" menu.
Step 4
Click the "Advanced" tab. Find the option that says "Use Smooth Scrolling." Uncheck this box. Smooth scrolling can cause Internet Explorer to reach 100 percent CPU usage, so turning it off could quickly fix CPU usage issues.
Empty Cache
Step 2
Find the "Tools" menu and left click on it in Internet Explorer 7. In Internet Explorer 8, choose "Safety" instead.
Step 3
Click on the "Delete Browsing History" option.
Step 4
Click "Delete" or "Delete All." You may also choose to delete files that add-ons have downloaded.
No Add-Ons Mode
Step 1
Click "Start" and enter "Internet Explorer" in the Search or Start Search text box.
Step 2
Look for "Internet Explorer (No Add-ons)" in the Search window.
Step 3
Run Internet Explorer (No Add-Ons). If performance has increased after choosing the No Add-Ons version of Internet Explorer, an add-on is causing the problem with your Web browser.
Step 4
Close Internet Explorer (No Add-Ons). Open Internet Explorer from your normal link.
Step 5
Click "Tools" > "Manage Add-Ons," and find the "Show" drop-down menu. Select "All Add-Ons" or "All Add-Ons Used By Internet Explorer." Find "Settings," and then choose "Disable." Do this for all add-ons, and then choose "Enable" one by one, until you find the add-on causing the problems.