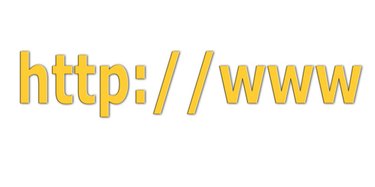 Hewlett-Packard (HP) offers customers the opportunity to register their notebooks after purchase. After completing the registration, you also establish an account or record of your notebook. If you purchase other HP products, such as a printer or external hard drive, those records can be made as well. Register your notebook with HP so that you can keep an account of your investment.
Step 1
Lift the HP notebook so that the underside is visible. Write down the model number, product name and serial number on the "Service Tag" affixed to the bottom. If the tag is not on the bottom of the laptop's case, shut down the notebook and take out the battery pack to see whether it is affixed there.
Step 2
Open an Internet browser window, then click on the link to bring up HP's "Product Registration" Web page.
Step 3
Click the down arrow and make a selection in the "Select your country/language" section. Also, make a selection for the primary uses of your HP notebook.
Step 4
Type in the HP notebook's information in the "Product name/number" section. Using the HP "Pavilion DM3T-1000" notebook as an example, "Pavilion" is the product name and "DM3T-1000" is the model number.
Step 5
Click the "Search" button, then wait for the Web page to advance to the "Register your product" Web page.
Step 6
Type in your personal and notebook product information, then click the "Finish Registration" button to complete the registration of the HP notebook.