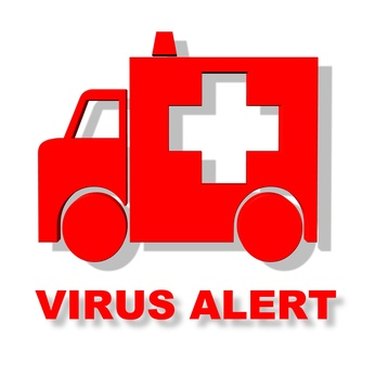 Windows Defender helps protect your computer against intruders, dangerous websites, incoming threats, and even potential risky downloads. Windows Defender comes free with all registered Windows users. If your Windows Defender is not functioning properly or is missing from your computer, you can reinstall it within just a few minutes and without any technical skills. You do not need a disc to install Windows Defender.
Step 1
Open your computer's web browser. Visit the official Microsoft Windows Defender website (see References). View the system requirements for installing the Windows Defender software on your computer before downloading it as this may be an issue if the program does not install or work properly.
Step 2
Browse to the Windows Defender download page on the Microsoft website.
Step 3
Select "Download" to verify to Microsoft that your computer is running a genuine and valid copy of Microsoft Windows. Windows Defender will not download or install if your copy is illegal or if your Windows key is invalid.
Step 4
Allow the download the complete before opening it or completing other tasks on your computer, to prevent potential errors or download issues.
Step 5
Click on the download file once it has downloaded to your computer to open it. Allow Windows to "Run" the file if you are prompted to select "Run" or "Cancel." This will open the Windows Defender installation guide.
Step 6
Follow the on-screen easy automatic installation instructions that appear for installing Windows Defender to your computer. Allow the setup file to automatically install Windows Defender. Do not interrupt the installation process. Windows Defender will complete and be ready for use within minutes.