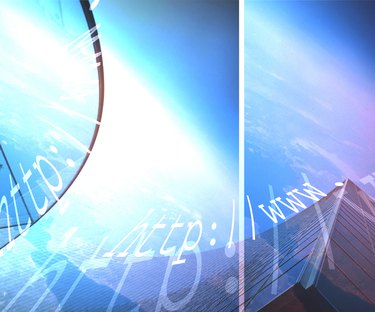 SmartDraw is a graphics software program developed by SmartDraw. According to the Smart Draw website, the application "makes it possible for anyone to create presentation-quality visuals." The program allows the user to make a variety of diagrams, including mind maps, flowcharts, organizational charts and forms. The company offers a free trial version of the application to try it out. But there is a watermark on every page created with the program. To remove the water mark, a person has to buy the full version of the program. Only then will documents appear without the watermark.
Step 1
Buy a copy of Smart Draw from the company's website.
Step 2
Install Smart Draw onto the computer. Check "Run" on the final page of the installation process when completing the install. Wait for SmartDraw to launch. Alternatively, click "Start," click "All Programs" and scroll to find SmartDraw. Click on it.
Step 3
Click "File" at top of Smart Draw page. Click "Open." Wait for window to open.
Step 4
Search for the document you want and click on it. Click "Open" at bottom of window. The document no longer has the watermark.
Step 5
Click "File" then 'Save As." Name your document. Click "Save." The document is now saved without the watermark.