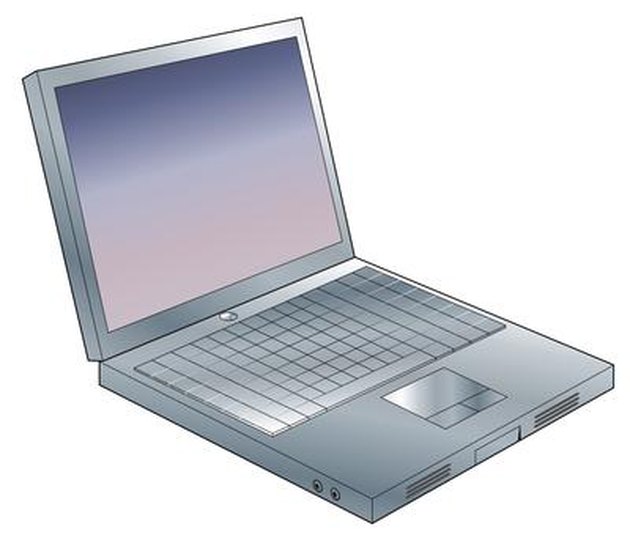 If you get a virus on your computer, information may become corrupted and lost forever. If this happens to your Toshiba laptop, many times the only recourse is to restore your Toshiba to its factory settings. Ideally before starting the process you should have all things you wish to save on an external hard drive or backed up some other way. Resetting the laptop is good to do once a year to ensure no viruses are lingering.
Step 1
Power on the laptop. Wait to see the "Toshiba" logo appear on the screen.
Step 2
Press "F12" when the logo appears. This will bring up the utility menu. Click "Restore Original Factory Package" or press "1" to execute. Click "next" to begin the restoration process.
Step 3
Follow the prompts that require you to enter the time, date, name, etc.
Tip
The computer will restart itself after the restore so no action is required by the user between steps 2 and 3.
Back up or save all important files on an external hard drive as all information will be lost during this process.