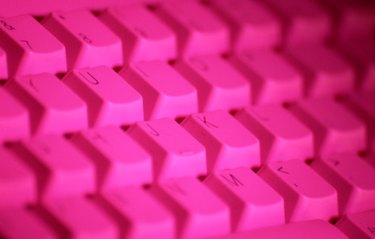 Yahoo Messenger is a program that allows you to send short messages to someone else and chat with your friends while they are online. You will choose buddies for your list, and you can chat together when both of you are online. If you have used Yahoo Messenger in the past and have an old contact list, there are a few tips that you can try to retrieve this old list when you log onto a new account.
Step 1
Log out of your new Yahoo Messenger.
Step 2
Attempt to log into your Yahoo Messenger using the username and password that you associate with the old contact list you are trying to find. If you can log in, you will be able to see the list. If you cannot log in, you will need to contact Yahoo customer service to find the old list.
Step 3
Click on "Options" in your old Yahoo Messenger, and choose "Save contact list." Save the contact list on your computer's desk top. Then you can access this file, and upload it to your new Yahoo Messenger.