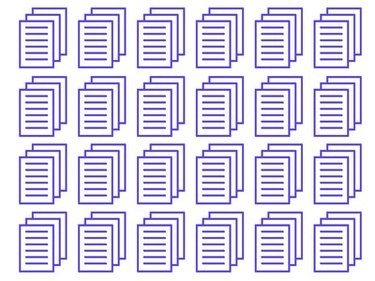 Microsoft Word allows you to create documents for letters and reports. However, there might be times when you need to save a Word document (.doc) as a picture file (.JPG). By converting it into a picture file, using Microsoft Paint, you can easily send your document to friends, family or colleagues, and it's a useful format for someone who does not have Microsoft Word installed on his computer. He can easily receive and access the document as an image. You also have the ability to post the Word document as an image on a website or blog.
Step 1
Open Microsoft Word. Create a new document or access the one you wish to save as an image.
Step 2
Look over your document. Verify that all the information is present on your screen. Press the "Print Screen" button on your keyboard.
Step 3
Click "Start," scroll to "Accessories," then select "Paint." Double-click on the Paint program to open it up. A new document should appear on your screen.
Step 4
Press and hold "CTRL" and "V" simultaneously on your keyboard. This should paste the open Word document into your Paint program document.
Step 5
Edit your document as needed. Click "Resize" to shrink or change the size of the document. Stretch it out or in by dragging its edges.
Step 6
Click "File" and scroll to "Save As." Type a file name for your document. From the drop-down menu in the "Save As" box, select "JPEG." Click "Save."