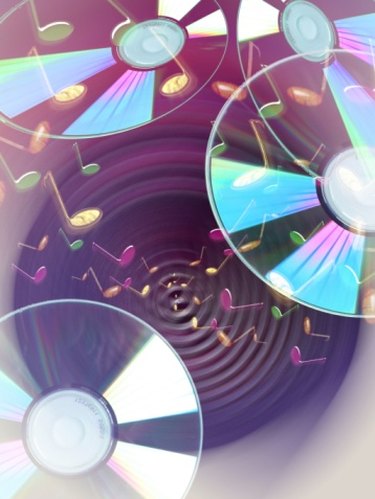 The VLC media player is an open source, cross-platform, multimedia player. VLC plays various audio and video formats including (DivX, mp3, mpeg-2, mpeg-4, avi and H.264); a complete list is available on the VLC website. VLC is distributed by VideoLAN, and the software is free to download and use. There are versions of VLC available for Windows, Mac OSX, Linux, BSD and BeOS. There are several personalization options available for VLC. One useful feature is the ability to add metadata to your media files.
Step 1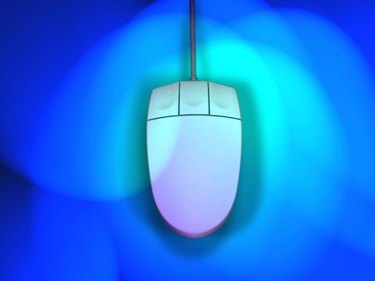 Click "Tools," then "Media Information" to add or change metadata. Metadata is additional information about a specific file that a user may want to include in the file description. You can use it to help catalog, sort or identify the file. Metadata is displayed by some software media players and also by hardware Mp3 players like the iPod. It also displays when the file is accessed on a computer.
Step 2
Move from one field to the next using your mouse or "Tab" key to enter in all of the information that you want to save in the fields provided. You can add things in the available fields such as "Title", "Artist", "Genre" "Comments" and "Copyright Info."
Step 3
Click "Save Metadata," located in the bottom right corner of the window, once you have added all the information you want to for the file. You must add and save metadata information for each file one at a time.
Step 4
Press (ctrl+i) as a shortcut to add or change metadata; this will also bring up the "Media Information" input window. Be aware that some media players do not recognize information you input into the metadata tabs.
Tip
You can also use VLC to play audio CDs and DVDs.
Click on the second and third tab in the "Media Information" window, labeled "Extra Metadata" and "Codec Details" to view additional file information. These are not input areas.
You can also use metadata to develop a playlist. A playlist is a user-created list of songs specifically selected to be played either randomly or in succession.
Warning
The metadata function in VLC media player is a work in progress in this open-source, free program; there are some inconsistencies with the saving of data across various file types. For example, avi files do not retain saved metadata after the file is closed. VLC gives you no indication that the information is not being retained so it is best to close a file and then reopen it to check before processing large amounts of data for a particular file type.
The instructions in this article apply to VLC media player version 1.1.9 for Windows, the latest version available on its website.