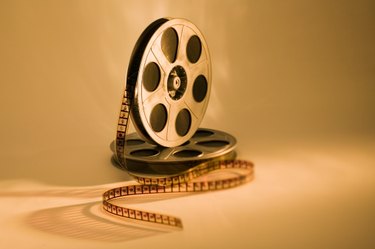 Matroska is an open source, open standard container format for multimedia. Container formats differ from traditional multimedia formats in that they act as "boxes" that contain many types of files including subtitles, tags and other metadata. Several Matroska container formats are available, such as MKV (Mastroska Video) or MKA (Matroska Audio).
Step 1
Download and install VLC Media Player from its website. VLC is a free media player created by VideoLAN that can run MKV files and edit metadata.
Step 2
Open your MKV file in VLC.
Step 3
Click the "Tools" menu and select "Media Information." The "General" and "Extra Metadata" tabs allow you to edit or add a wide variety of tags to the container.