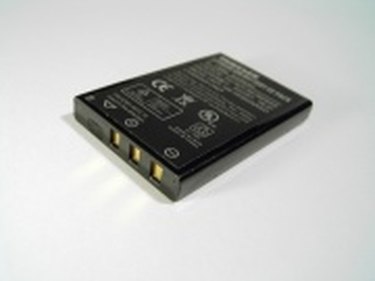 Storing your cell phone battery correctly can prolong the life of the battery and also make the battery last longer between charges when it is put to use.
Step 1
Let your battery run down to about 40% charge. Lithium ion batteries are used in the most recent crop of cell phones, and they depreciate quicker when stored at full charge.
Step 2
Store your battery in an airtight container or bag. This will keep out moisture that may damage or otherwise reduce the life of your battery.
Step 3
Store your battery in the refrigerator. A cool place provides optimal storage for cell phone batteries.
Step 4
When you are ready to use your stored battery, leave it outside the refrigerator for an hour before using. Cell phone batteries cannot operate at refrigerated temperatures.
Step 5
Clean the battery contacts on the battery and on the phone with rubbing alcohol. This permits maximum energy transfer between the battery and your phone.