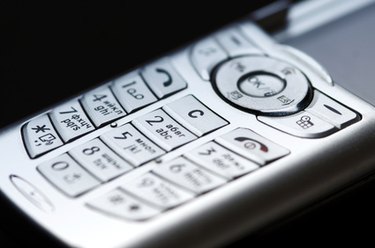 Switching an AT&T phone to a prepaid phone is simple. A prepaid cell phone plan is a plan that has prepaid minutes on the phone for a customer to use. The customer will need the SIM card inside the customer's current cell phone to make the switch from a wireless plan to a prepaid plan. The SIM card from a current AT&T cell phone is also needed if the customer wants to keep the same phone number.
How to Switch an AT&T Phone to Prepaid
Step 1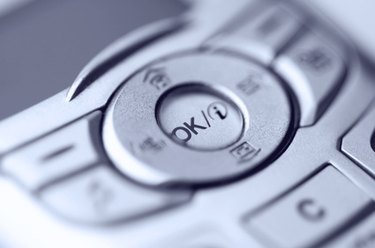 Find the SIM card on your AT&T cell phone. The location of your SIM card depends on the type of phone you own. Write down the SIM card number. Insert the SIM card back into your phone. Note the type of cell phone you own. Go to the next step. If you do not know where your SIM card is located, skip to the next step as well.
Step 2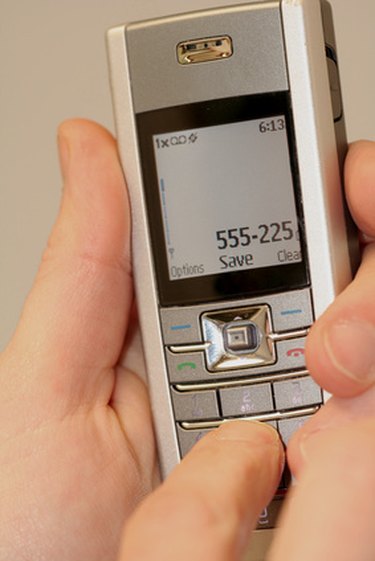 Call 1-800-331-0500 or 611 to speak to a customer service representative. Ask them to help you locate your SIM card if you do not already know where it is. Tell the customer service representative you want to change your regular cell phone plan to prepaid. A representative will have to change your regular cell phone plan to a prepaid plan.
Step 3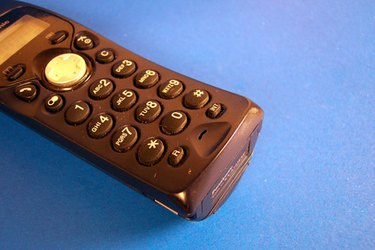 Tell customer service which prepaid plan you want. AT&T should be able to take care of the rest for you.