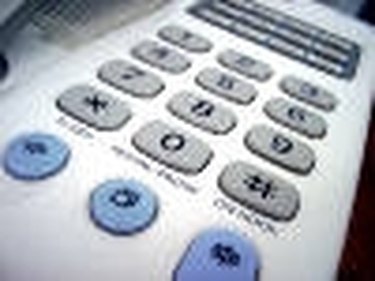 GPS-enabled cell phones and other tracking services, where you trace someone's location through that person's cell phone, are proliferating. You can purchase GPS-enabled tracking services for your cell phone from your carrier or a third-party vendor, or sign up for free tracking services from businesses such as Google. For the protection of people's privacy, it's legally required that cell phone owners accept tracking on their phones before you track them.
Step 1
Purchase GPS tracking for your cell phone. You can purchase GPS tracking through your cell phone carrier (contact customer service for details) or through a third-party vendor, such as AccuTracking (see References, below). With either option, you can track another's location by their cell phone and view the results on your phone or computer.
Step 2
Use Google Latitude. For free, you can sign up to use Google Latitude, which uses Google Maps technology to track cell phone locations. You can track people who've accepted being tracked, control who sees your location, maintain a tracking history and more. For instructions on how to sign up and use this feature, see Google Latitude in References, below.
Step 3
Hire a private investigator. Some private investigators have resources for legally tracking another's cell phone through a text-message system. To find a private investigator who offers this service, contact your state professional private investigator association.
Warning
Don't download spyware on another's cell phone without their permission. To do so sets you up for state and federal felony wiretapping charges.