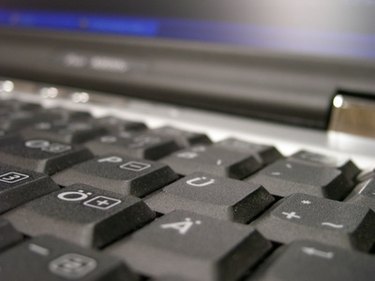 When you get a new computer, whether it be a laptop or a desktop, you might want to transfer your emails to the new computer so you can continue to use your email system. With a Web-based email program, there is no need to do this. All you need to do is log in to your Web-based email from the new computer in the same way you did from your old computer. With system- or computer-based email programs, the process is equally easy.
Step 1
Turn on your new computer and open your email program. You will be prompted to set up the program on your computer, if this has not been done. Follow the on-screen prompts to set up your program.
Step 2
Log in to the program using your previous username and password. Most computer-based email Programs like Outlook and Thunderbird automatically transfer your entire account to a new computer, as long as your Internet Service Provider(ISP) is made aware that you are transferring messages and changed your settings to enable your information to appear on more than one computer. If logging in with your email address and password does not import your messages, contact your ISP.
Step 3
Click on "Options" inside your email program and choose "Import." You can choose to import files, addresses, contacts, messages, and folders. Click "Ok " to import these items. You will need to enter your email address and the password you used on your old computer to complete the import process.