Whether you use it for business or pleasure, a Web camera is a great option to have on your computer. If you have one, it's easy to chat face-to-face with family and friends all over the world. You can also take still photos with it, record streaming video, attend interactive Web conferences and even monitor your home when you're not there. It's cost-effective, since many chat programs are free to use with an Internet connection. In Windows Vista, there's no on-screen icon for the webcam, so it's helpful to know the simple steps that will allow you to access it.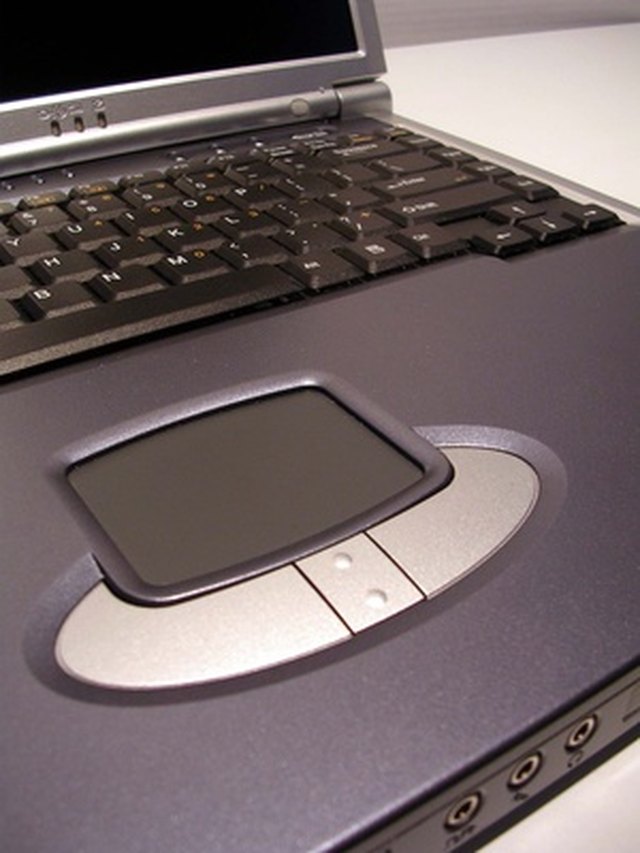 Step
Press the "QuickPlay" button at the top of your keyboard, above the function keys. It's identified by a circular arrow. The QuickPlay screen will come up.
Step
Double-click the "music, video, pictures" icon. There are six icons shown at the bottom of the screen, and the one that accesses the Web camera is the second one from the left. It features a graphic of headphones, a film reel and photos. When this icon is clicked, the Playlist screen will come up.
Step
Double-click on "HP Webcam" from the list in the left "Source" column. It will appear near the bottom of the list. The blue light next to your Web camera lens will come on and your image will be projected in the middle of the screen.