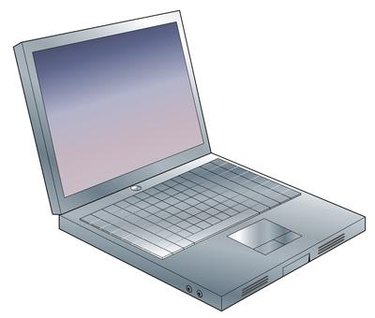 If you forget your user password and find yourself locked out of your own machine, it could mean you lose access to all your work on your system. Entering the start-up menu can be the first step in accessing your locked machine. The resolution of this problem should only take a few minutes and will ensure that even if your computer becomes locked, it is still possible to access it and resolve the problem.
Step 1
Restart your computer and, as the computer starts up again, press the "F8" mode to enter the start-up options part of your computer system.
Step 2
Select "Safe Mode" from the start-up options in this screen and press "Enter" to start your computer in safe mode, which will allow you to log in as administrator with no password.
Step 3
Choose "Administrator" from the login profiles. You will not need a password to access the computer this way, and you can now go about resetting the password and unlocking the laptop.
Step 4
Enter the "Control Panel" and click on "User Accounts." Find your regular, locked user name and click the option named "Remove the Password."
Step 5
Click on "Apply" then "OK" to confirm the changes.
Step 6
Restart your computer and login via your newly-unlocked regular user profile.