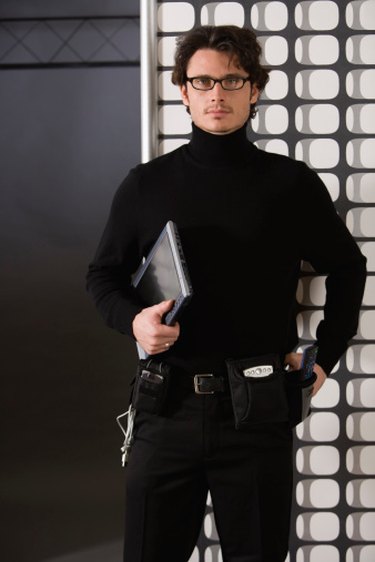 The iPad Safari software can perform all of the same functions as desktop Safari. This includes tabbed browsing, an RSS reader, and zoom in/out. iPad Safari can also save bookmarks in a convenient folder. You can update the iPad's Safari browser by performing a general update for the iPad operating system. Safari comes standard with the iPad, and the latest OS upgrade will also include the latest Safari update.
Step 1
Insert the USB cable into the bottom dock of the iPad. Connect the other side of the USB cable into an open USB port on your computer.
Step 2
Open the iTunes media player on your computer. The software may take a minute to recognize your iPad device.
Step 3
Click the "iPad" icon in the left column of iTunes and then click the "Summary" tab.
Step 4
Click the "Check For Updates" button in the window. The software will search for the latest iPad iOS software and then ask if you would like to install. Click the "Update" button to begin installation.