Updating your Sprint cell phone ensures that your phone recognizes all of the available nearby towers. When your phone can recognize all the towers it will be able to function at its optimum level, which means you will get the best reception and service possible. It would be impossible for Sprint to update each individual phone, so Sprint phone owners have to update their phones manually. Updating your phone once a month will ensure that you always have the best Sprint connections available no matter where you may be.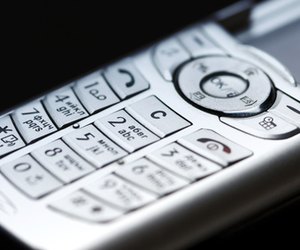 Step
Call the Customer Service department at Sprint. Ask them to flag your account for the Preferred Roaming list. Your account has to be flagged in order for you to be able to update your phone.
Step
Press *2 (star then two) to update your Sprint phone.
Step
Update your phone monthly.