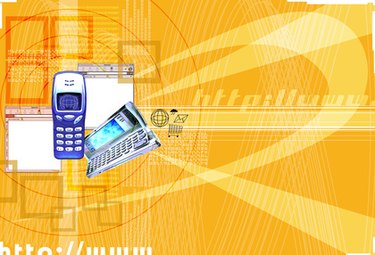 Most Internet users have a favorite browser for navigating the Internet. Though you may prefer one browser to all others, there are still reasons to use more than one browser on the same computer. Some websites load faster or perform better with a specific browser, in which case you may need more than one browser. Use two browsers on the same computer by simply installing them both. Choose which browser will be your "default" browser (the browser you choose to use as your main Internet browser).
Step 1
Navigate to the website offering the browser you wish to download. For Mozilla Firefox, visit Mozilla.com. To download Internet Explorer, visit Microsoft.com. To get Google Chrome, visit google.com.
Step 2
Proceed through the individual download instructions to download one or more of the browsers to your computer. Install the browser(s) after you download them by clicking on the ".exe" file (found wherever you download files—in your download file or perhaps on your desktop).
Step 3
Start the browser you want to use as your default browser. Navigate to the "Tools" tab or the "Options" tab and set this browser to be your default browser. This will be the browser you prefer to use for your main Internet browsing. Save your changes and close the "Options" window.