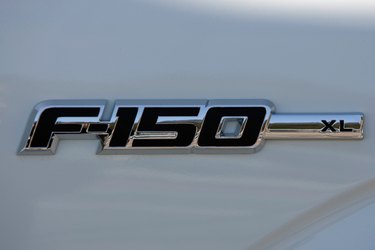 Bluetooth technology allows phones and other devices to connect wirelessly to each other, and can also connect a phone to a speakerphone device. One such device is known as Microsoft SYNC, a computer system on some Fords, such as the F-150 truck. The SYNC allows for features such as GPS, restaurant locations, music playing and Bluetooth technology itself, so you can also hook a phone into it wirelessly.
Step 2
Activate Bluetooth on your phone. Refer to your phone's manual for instructions on how to do this.
Step 3
Press the "Phone" button on your Sync panel. If no other phones have been synced to the car, "Add Bluetooth Phone" appears. Otherwise, use the arrow keys to look for the option.
Step 4
Press "OK" when the SYNC prompts you too to tell SYNC to search for your phone.
Step 5
Accept the SYNC connection on the phone by entering the code given to you by SYNC.