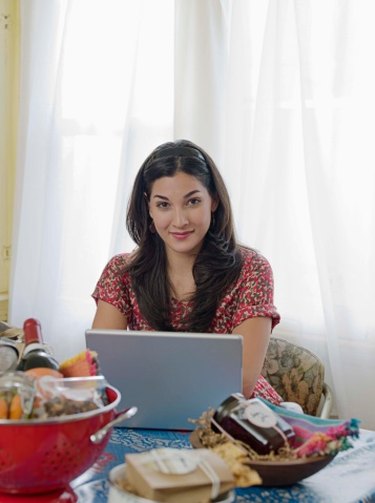 The Handbrake application, which is available for both the Mac and Windows operating systems, is primarily known as a DVD ripping tool. However, you can also use Handbrake to convert existing video files into different formats. For example, you can convert a file in the MOV format into the AVI or WMV format with Handbrake. Keep in mind that you may lose some degree of picture quality when converting to a different format.
Step 1
Launch the Handbrake application on your PC or Mac computer.
Step 2
Select the MOV file you want to convert in the "Source" pop-up window and then click "Open."
Step 3
Open the "Format" drop-down menu and select the type of file you want to create from the list of available formats, which includes AVI and WMV.
Step 4
Press the "Browse" button.
Step 5
Navigate to the location where you want to save the converted version of the video file, enter a name for the converted file and hit "OK."
Step 6
Press the "Start" button at the top of the window to convert the source video into the selected format.
Things You'll Need
PC or Mac computer

Handbrake 0.9.3 or 0.9.4