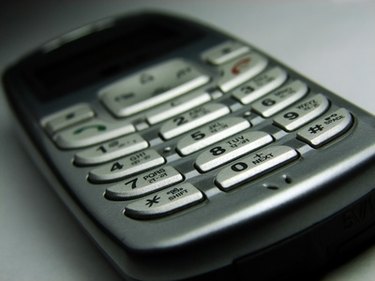 Being able to view a webcam on your cell phone will allow you to keep an eye on your house while away. You can also see what your pets are doing during the day. Regardless of how you want to use your webcam, it is simple to set up for viewing from your cell phone, PDA or laptop, provided you have an Internet connection. You just need a free piece of software and you can set it up yourself in about 30 minutes.
Step 1
Position your webcam on the area you wish to view.
Step 2
Arrange an online service that will allow you to stream your webcam feed to the Internet. As of 2010, three free services were available: Ugolog, LiveStream and US Stream (see Resources). These will all allow you to watch your webcam feed from your cell phone, as well as share it with family and friends.
Step 3
Register for an account. Create a user name and password. Provide an email address, and fill in your first and last name. LiveStream also requires that you create a channel name. You will get an email along with a confirmation link. Open the email, click on the link and log on the website.
Step 4
Go to the "Start Menu" on your computer and open your webcam application. The website will automatically detect your video feed. Click "OK" to confirm that you wish to use this feed.
Step 5
Open the web browser on your cell phone and go to the website you registered with and log on to the site. You will see your webcam feed right away.