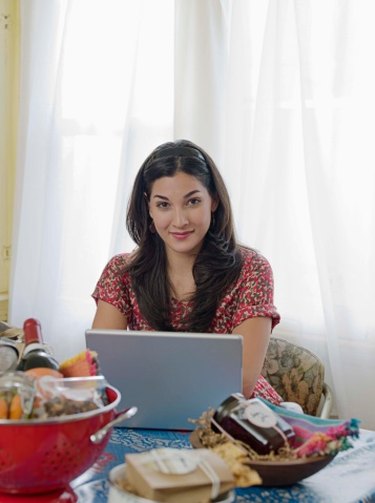 EHarmony is a website for single people looking for love. When you register on eHarmony, the website asks you to provide information about yourself, such as your age, a photo and your personal interests. The website then recommends other singles that fit your profile and you begin getting to know potential love interests online. If you are an eHarmony member no longer in the market for love and want to deactivate your eHarmony account, you can do it in just a few minutes time.
Step 1
Go to the eHarmony website to deactivate your account (eharmony.com). Log in to your account by entering your username and password on the home page and signing in.
Step 2
Locate the "My Settings" link on your account home page and click on it. From there you need to click on the "Account Settings" link.
Step 3
Find the "Subscription Status" area and click on "Cancel My Account." The website will ask you to confirm whether or not you want to proceed with the process of cancelling your account; choose yes. EHarmony will cancel your account and give you a cancellation confirmation number.