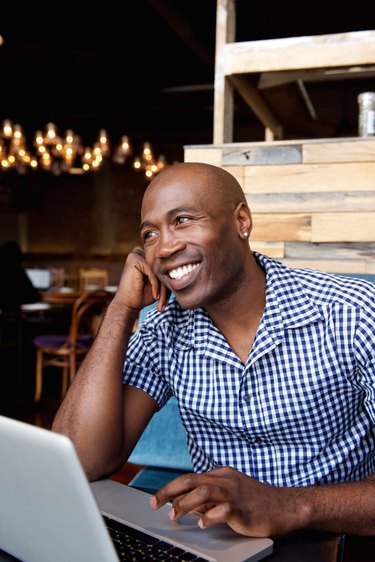 How to Find a Friend on Hi5. Friends all over the world are connecting through online social-networking sites. On the site Hi5, you post your profile and then connect through other members' profiles. If you want to see who is on Hi5, you can search for them using the tools on the site.
Step 1
Visit the Hi5 website. You'll see a sign up link on the homepage. You don't need to sign up for an account to search other members' profiles. However, if you want to comment or message a person, you need a Hi5 profile.
Step 2
Search for local friends through the search option on the main page. This feature allows you put in your city to get a list of friends in the area. The list opens in a new window.
Step 3
Perform advanced searches for friends. If you want to narrow your search, click on the "Search" tab at the top of the homepage. Fill in the boxes with your search requirements. You can search for friends by age, gender, location, status and ethnicity.
Step 4
Click on the profiles of your friends. Once you find your friends, request to add them to your Hi5 friends list or send them a message. You must sign in to your Hi5 account to perform these functions.