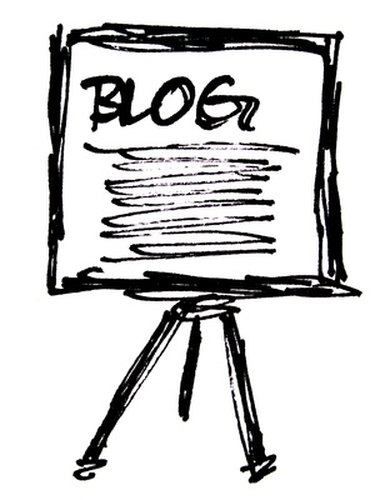 Google AdSense is an advertising program for bloggers and other websites. Bloggers can sign up for the service, and Google will place pay-per-click advertisements on the blog. After the blogger reaches the $10 earning threshold, Google will begin paying out the earnings. Google AdSense has a variety of payment options, including paper check and Electronic Funds Transfer (EFT). The easiest way to withdraw AdSense money is to sign up for the EFT service and withdraw the money from your bank account.
Step 1
Open your web browser and sign in to your Google AdSense account. Select the "My Account" link. Find the "Payment Details" header and select it, then click "edit." Click "Add a New Bank Account" under the section labeled "Electronic Funds Transfer." Select "Continue."
Step 2
Enter your bank account information. You can get your bank account number from your bank statement, or from the bottom of your checks. You will also need the name of your bank. Select "Save Changes" when you have entered the information.
Step 3
Wait one week for Google to send you a test deposit. If you don't see it, wait 10 more days. Check for the deposit by logging in to your online banking. The Google deposit will be labeled "AFS RE GOOGLE."
Step 4
Log in to your Google AdSense account. Select the "My Account" link, then "Payment Details." Select "Verify This Account" and type in the amount of the test deposit that Google put in your bank account. Click the "Next" button and wait for Google to process the verification.
Step 5
Check the box next to your bank account to make it the default payment method. Wait until the 15th of this month or of the following month for your monthly payment, then go to your local bank branch and withdraw the funds. You can use an ATM or go inside to the teller and request the withdrawal.