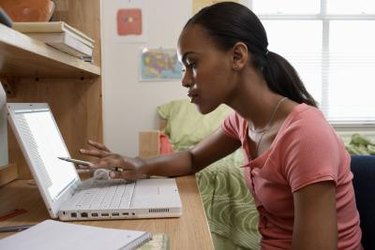 College students often face the challenge of juggling school, extra curricular activities and a part-time job. There are several options for college students to make money online. The student should keep in mind that a legitimate company will not ask you to pay any fees or memberships in order to work. Always research the company prior to giving any personal information such as social security or driver license number.
Customer Service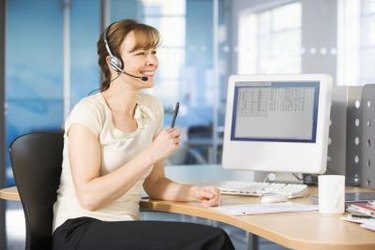 More and more companies are offering customer service jobs from the comfort of one's home. While every company has different requirements, most will ask for high-speed internet, a noise free environment, dedicated phone line and a computer with Microsoft XP or Vista. You will normally select your hours at the beginning of the week and most companies have a minimum amount of hours you have to work each week. Arise, West and LiveOps are a few companies that hire agents to work out of their home. While working with Arise, West or LiveOps you will normally be providing customer service for several fortune 500 companies. The customer service agent should always be professional and always keep customer information private. Working as a customer service agent while in college is a great job because the hours are normally flexible.
arise.com west.com liveops.com apply.westathome.co
Freelance Writing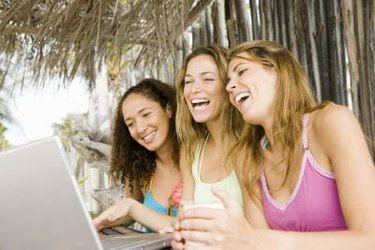 Freelance writing is a great online job for college students. Freelance writing is something the student can do at any time day or night. Working as a freelance writer opens many doors for college students. There are jobs for online content companies, private clients and blogs. College students will find that freelance writing offers a flexible way to make extra money. If the student is interested in freelance writer they will need a computer, high-speed internet and Microsoft word is beneficial. Some of the known companies that hire freelance writers are Demand Studios, TextBroker and Break Studios. The student will need to submit their resume and writing sample in order to be considered for a freelance position.
demandstudios.com textbroker.com breakstudios.break.com
Transcription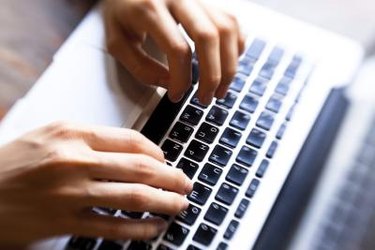 Online transcription work is another way for college students to earn money online. While most transcription companies will require experience there are some that will hire without any experience. Transcription work is flexible enough to meet the busy lives of college students. Students will normally have to commit to a certain number of hours per week but the work can be done at any time as long as the deadlines are met. Quicktate, SpeakWrite and Call Graph are companies that will hire without transcription experience.
speak-write.com quicktate.com callgraph.biz