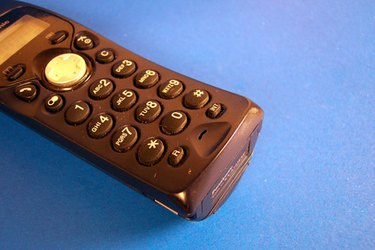 If you receive a phone call from an unknown number, you may not want to answer it. Instead, you might want to find out to whom the number belongs first. Once you find out who called you, you can decide whether or not to call that person back. Looking up a phone number is an easy process that you can perform for free on multiple websites. Knowing who is calling gives you the security and control that you need when handling phone calls.
Step 1
Go to a website such as White Pages, Reverse Phone Check or Phone Number.
Step 2
Type in the phone number.
Step 3
Click "Find" or "Submit."
Step 4
View the information concerning the number. If it is a listed number, you often will be able to view the person's name and address. Business listings also will usually present themselves. If the number is a cell phone or an unlisted number, the results will say "cell phone" or "unlisted." In these cases, you may have to use a professional service that charges a subscription fee. These services usually appear as ads on the results page for numbers that you look up. An example of this type of company is People Finders.