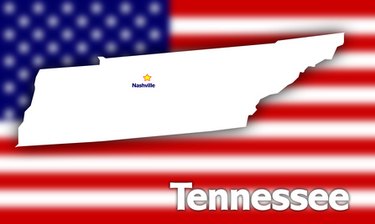 Department of Motor Vehicle records are open to the public. Searching for the owner of a license plate is as simple as typing in the combination of letters and numbers and pressing "enter." You may need to locate the owner because he was involved in an automobile accident and fled the scene, or because he is a suspect in a fraud investigation.
Step 1
Visit a DMV search engine, such as license-plate-search.org or abika.com. Type the license plate letters and numbers into the search engine.
Step 2
Conduct a reverse look-up by typing in the Vehicle Identification Number, or the VIN. This may work for you if you're intimately familiar with the vehicle belonging to this person.
Step 3
Check the search results for accuracy. DMV searches will return the name and address of the person to whom the license belongs, as well as the name of the vehicle's lienholder, the registration date and the VIN.