Uploading or transferring images from your camera to your computer enables you to view your visual memories on a screen, save them and manipulate them. Windows Photo Gallery is a freeware download that helps you edit and manage your files for quick access. As a set of images copies to your computer drive, the original image files remain in your camera until you erase them with the camera controls.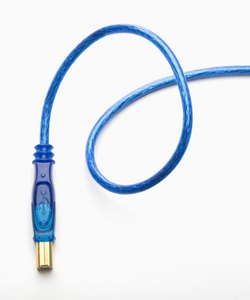 credit: Thinkstock Images/Comstock/Getty Images
Step
Download and install Windows Photo Gallery (link in Resources).
Step
Power off your camera.
Step
Plug one end of the USB cable into your camera's output socket and the other end into your computer's USB port.
Step
Turn on the camera.
Step
Press the "Windows" logo key and click "Windows Live Photo Gallery" on the Start menu.
Step
Click the "Home" tab and then click "Import" in the New group. Click the camera icon, and then click "Import" to to display a dialog box.
Step
Click one of two options: "Review, organize, and group items to import" or "Import all new items now." Enter a name in the field and click "Import." The images copy to your computer.
Step
View your image files to confirm every file copied correctly.