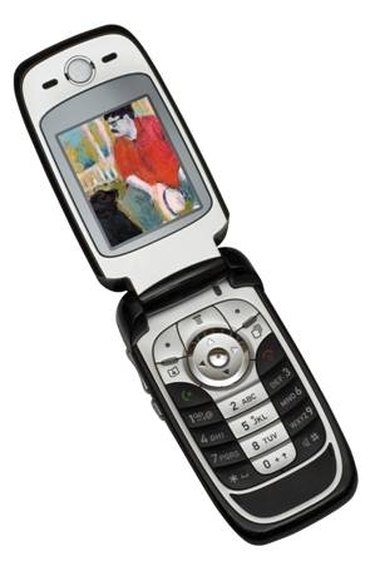 Mobile phones can not only make and receive calls, they can send texts and emails, log onto the Internet, take pictures, record and play videos, among other things. While there are a variety of cell phone styles on the market, there are certain features that remain the same on each type.
Keypad
The keypad contains alphanumeric keys for dialing and texting. It also consists of the # and * special function keys.
Ear Piece
The ear piece is located near the top of the phone. It acts as a speaker so that the user can hear the person on the other end of the conversation.
Microphone
The microphone piece is near the bottom of the phone. It picks up the volume of the speaker, and transmits it to the listener on the other end of the line.
Menu Dial
The menu dial is located above the keypad on most phones. It is used to scroll through phone options and the address book.
Camera Lens
The camera lens is normally found on the top front or back of the phone. It can be either on the interior with the keypad and menu dial, or on the exterior of the phone.
Display
The display screen shows the name of the person and the number being dialed. Depending on the phone type, it can also display videos and websites.