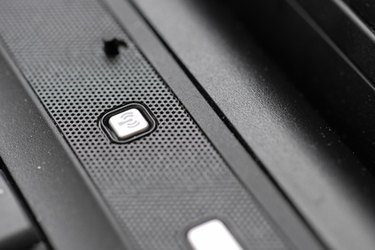 Wi-Fi Protected Setup (WPS) is a simple way to secure your wireless home network. The Wi-Fi Alliance launched the program in 2007 to create an easy way to secure a home or small office's wireless network. Netgear includes this technology in their latest wireless routers.
Three Options
The Wi-Fi Alliance designed WPS for typical networking users who possess little knowledge of how to configure a network. Thus, they made three simple ways to activate a secure connection. The simplest option is to push special WPS buttons on both network devices. Next, the user can type a simple pin on their keyboard to create the connection. Lastly, two devices in close proximity (less than 10cm), both capable of WPS, can automatically configure themselves to each other.
Netgear's Option
Netgear's latest routers come with WPS's push-button method. Users can simply push the WPS button on their Netgear wireless router and then the WPS button on their WPS-equipped modem to complete the process.
Limitations
WPS is designed for a small office or home office (SOHO) setting. It is not intended for use in large "enterprise" networks, where special dedicated servers exist to control access to the network and to govern security.